Building biodiversity in a bid for a better world. Because the true value of nature cannot be overstated.
Biodiversity is not an optional extra. Without biodiversity, there is no life. What's more, it has the potential to support the global economy.
In the wake of the Covid-19 pandemic, finding ways to increase urban resilience while improving the lives and wellbeing of urban residents will be critical to boosting economic confidence.
A focus on biodiversity in the built environment could create more than $3 trillion in business opportunities and 117 million jobs globally by 2030 according to the World Economic Forum.
This is why Workman has developed Building Biodiversity, our bid to increase biodiversity within the property development industry, and the reason we are championing urban nature by partnering with The Natural History Museum's Urban Nature Project.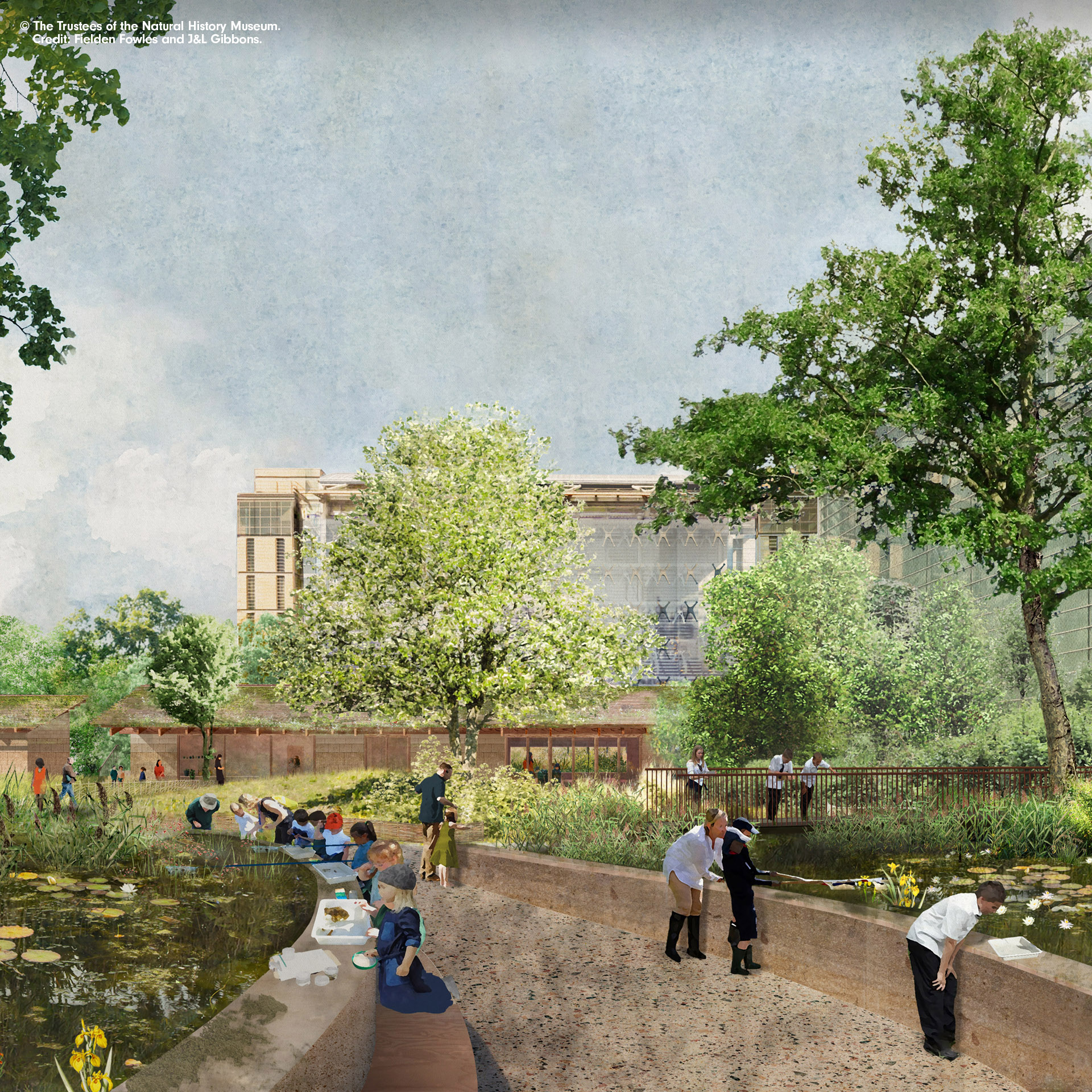 Why Workman supports the Urban Nature Project
Workman: a force for urban nature
Workman is proud to be partnering with the Natural History Museum's Urban Nature Project (UNP) which champions urban nature in the built environment. Through this innovative capital redevelopment and national programme, Workman and the Natural History Museum will protect urban nature and encourage an appreciation of sustainability and biodiversity.
Building biodiversity to reach a more sustainable future
ESG is embedded in Workman's business and mirrors the Museum's ambitions to build a more sustainable future, where both people and the planet thrive. In joining forces, we are uniquely positioned to communicate the urgent state of biodiversity in the UK.
Re-engage people with nature on their doorsteps
Towns and cities are rapidly becoming where people experience nature; more than 80% of the UK's population lives in urban areas, rising to 90% by 2030. By embracing sustainable practice across the managed portfolio and in our building-consultancy projects, Workman can safeguard the future of biodiversity.
Building Biodiversity: A Timeline