Building Biodiversity: meet Workman's experts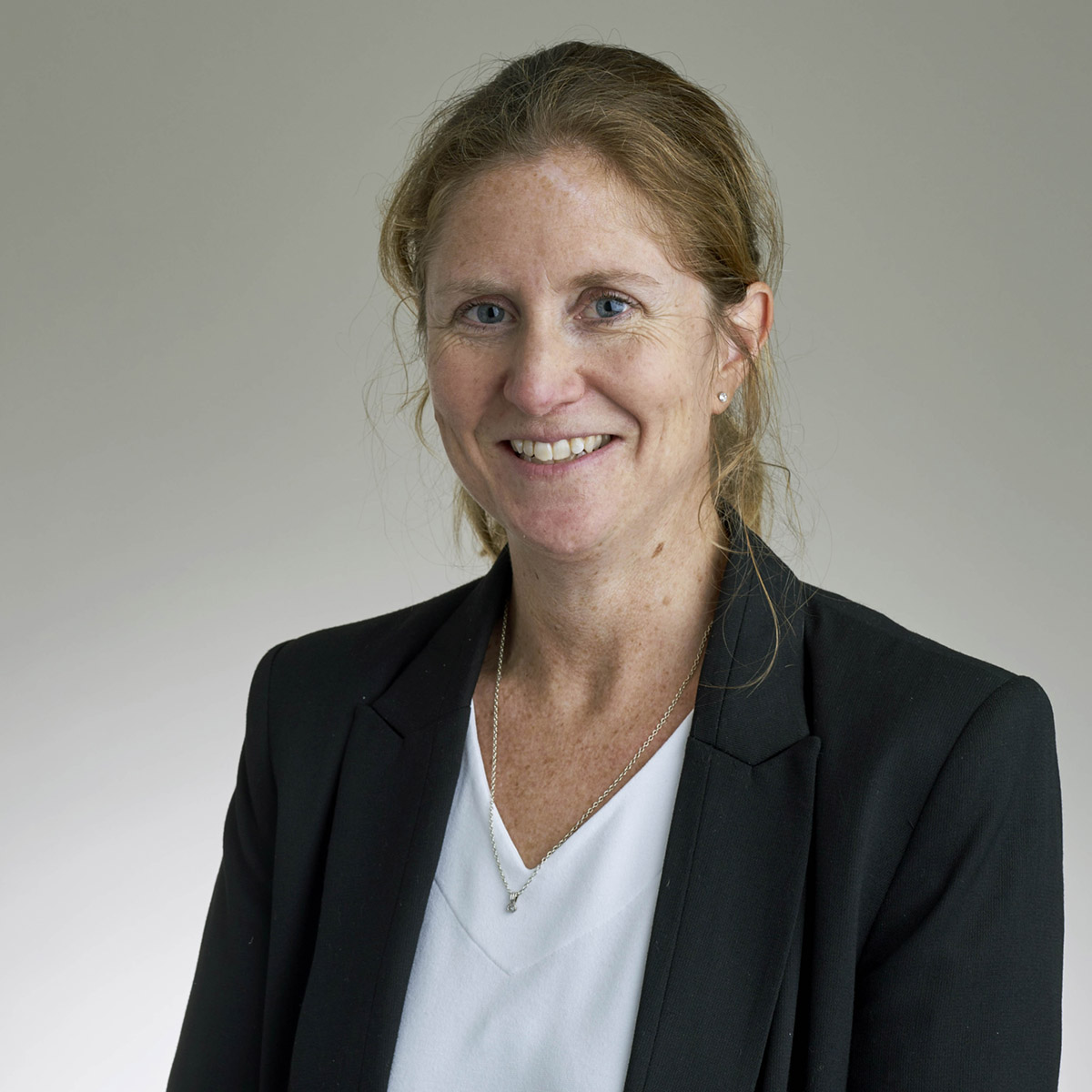 Vicky Cotton, 
Head of ESG, 
Workman
With 24 years' experience in real estate, including 13 in property management, Vicky is extremely experienced and well-educated on ESG in the built environment. Across the full asset spectrum, Vicky's expertise extends from issues around wellbeing in the workplace to increasing biodiversity on site.
Passionate about the environment and sustainable management processes, Vicky has created a Net Zero Asset Plan to lead clients through the process of achieving zero carbon emissions, in line with government targets for 2050, or sooner.
Vicky firmly believes that the climate emergency is one of the greatest threats that the property industry, and indeed the whole world, faces. "There is a huge collective responsibility ahead, within a limited timeframe and only one refurbishment cycle away – miss it now, miss it entirely."
Well-versed within the field of environmental and sustainability management within the wider property industry, Vicky has strong relationships with several leading real estate investors, Better Buildings Partnership (BBP) and sustainability consultants.
Phone: +44 (0)20 7227 6211
Email: vicky.cotton@workman.co.uk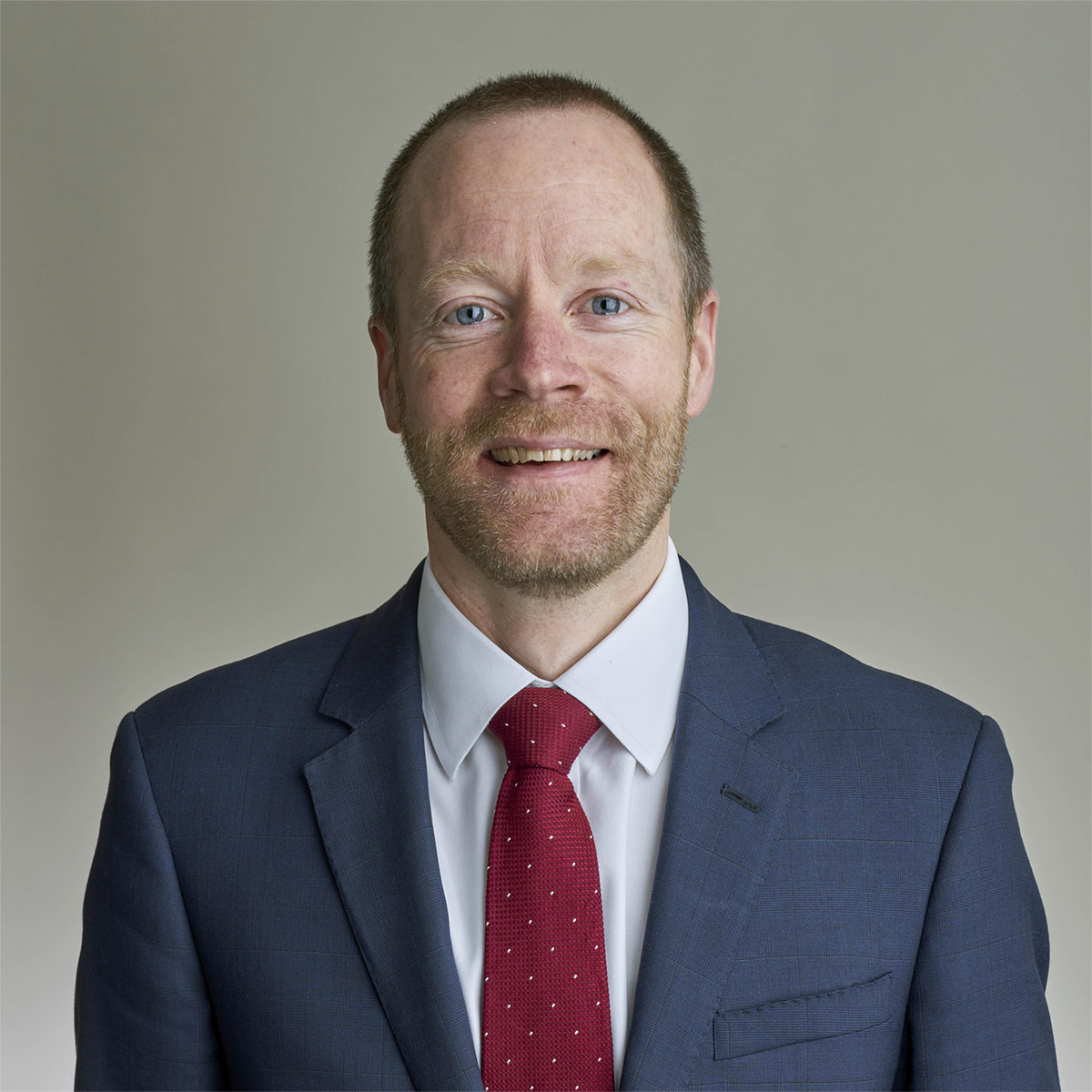 Hedley Jones, 
Head of ESG, Reburbishment & Development, Workman
Hedley works with a diverse client base, including leading institutional investors, private property companies and overseas investors. With more than 27 years' experience across all major property sectors, Hedley is passionate about the environment and looks for any opportunity, both personally and professionally, to minimise the impact we have on the planet.
Building on his experience delivering successful projects, Hedley is leading the change to more sustainable design, by distilling complex technical engineering data into clear achievable client pathways. Capitalising on the property industry's recognition of the gravity of the environmental situation, Hedley challenges project teams to innovate and consider new opportunities.
Hedley is member of Revo with strong retail-sector client contacts, as well as links to many of the leading consultancies in the UK, including Hoare Lea, WSP, Stride Treglown, Fielden Clegg Bradley Studios, Gleeds, Curtins, Clarke Bond, and Waterman.
Phone: +44 (0)117 980 6227
Email: hedley.jones@workman.co.uk
Workman is committed to championing biodiversity in the urban environment.
Our Building Biodiversity campaign is designed to highlight the importance of biodiversity, demonstrate ways in which it can be incorporated into commercial real estate, and promote the Natural History Museum's Urban Nature Project, of which we are a proud partner.
If you would like to discover more, please contact us.